In you I have found the love of my life,
so why wait to say I do?
While we know this season feels uncertain, hope is just around the corner.
If your wedding celebrations have been postponed but you don't want to postpone saying I do,
we have you covered!
We have secured all the details and are here to help give you an elegant and memorable day without all the stress of planning a big wedding!  JULEP's private elopement wedding package is a beautifully intimate affair carefully choreographed so that you can enjoy wedded bliss HERE & NOW.
Now accepting requests for May 28th – 31st
Here & Now Elopement date changes are flexible without charge
if changed due to unforeseen updates for City, County or State ordinances.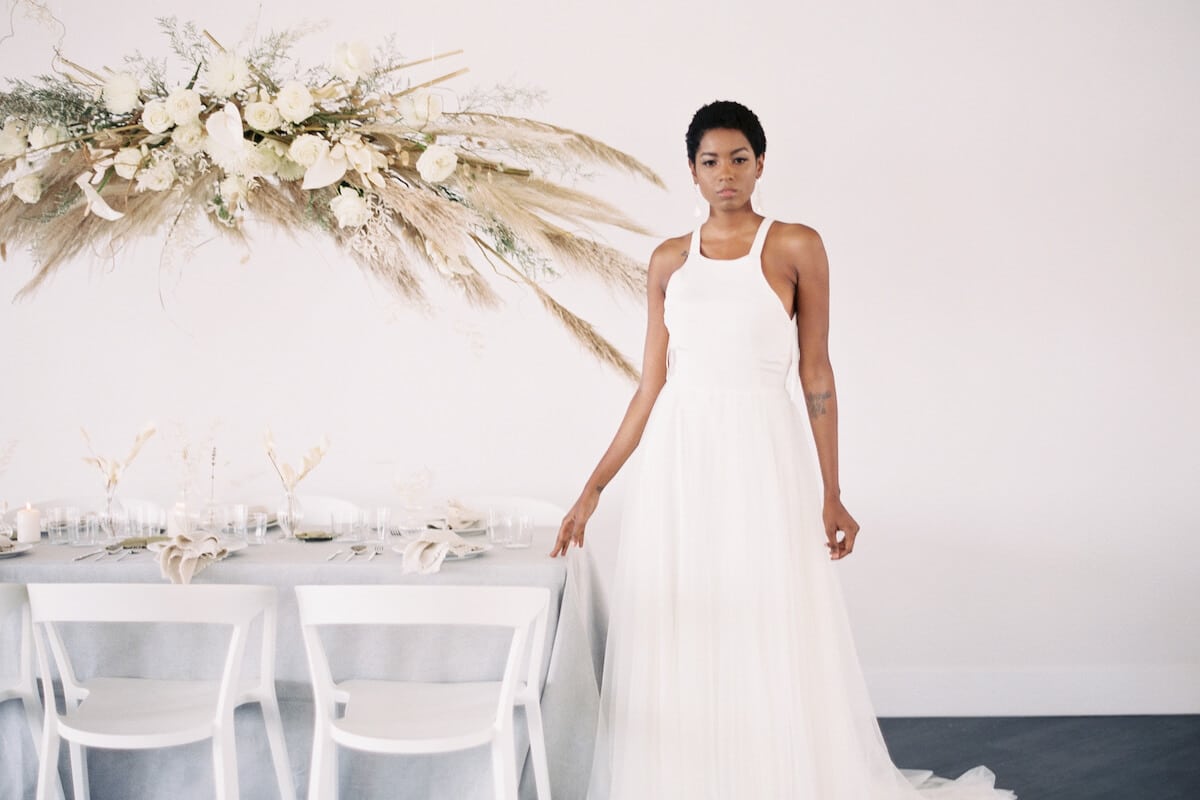 HERE & NOW ELOPEMENT PACKAGE
1hr Venue Rental for up to 6 Guests
Ceremony Setup (Chairs included)
Beautifully Designed Backdrop
Champagne Toast
Styling by Layered Vintage
Photography Session by She Wanders
ASK ABOUT:
Officiant, Witness, Dinner To-Go, Bubbly or Signature Cocktails To-Go,
Bridal Bouquet, Boutonnières, Aisle Florals, Other Customizations
FIRST COMES MARRIAGE, THEN COMES A PARTY!
We are offering 15% off discount on the venue for all couples who choose this package for a future booking for your wedding reception with your family & friends.
WHAT TO BRING
All You Need is Love (and a marriage license!)
Ask us how to elevate your event by adding upgrades to your package!
Enter your email below for special promotions and invitations to exclusive events!
Add a little inspiration to your inbox…
JULEP venue | 1735 Hancock St, San Diego, CA 92101­